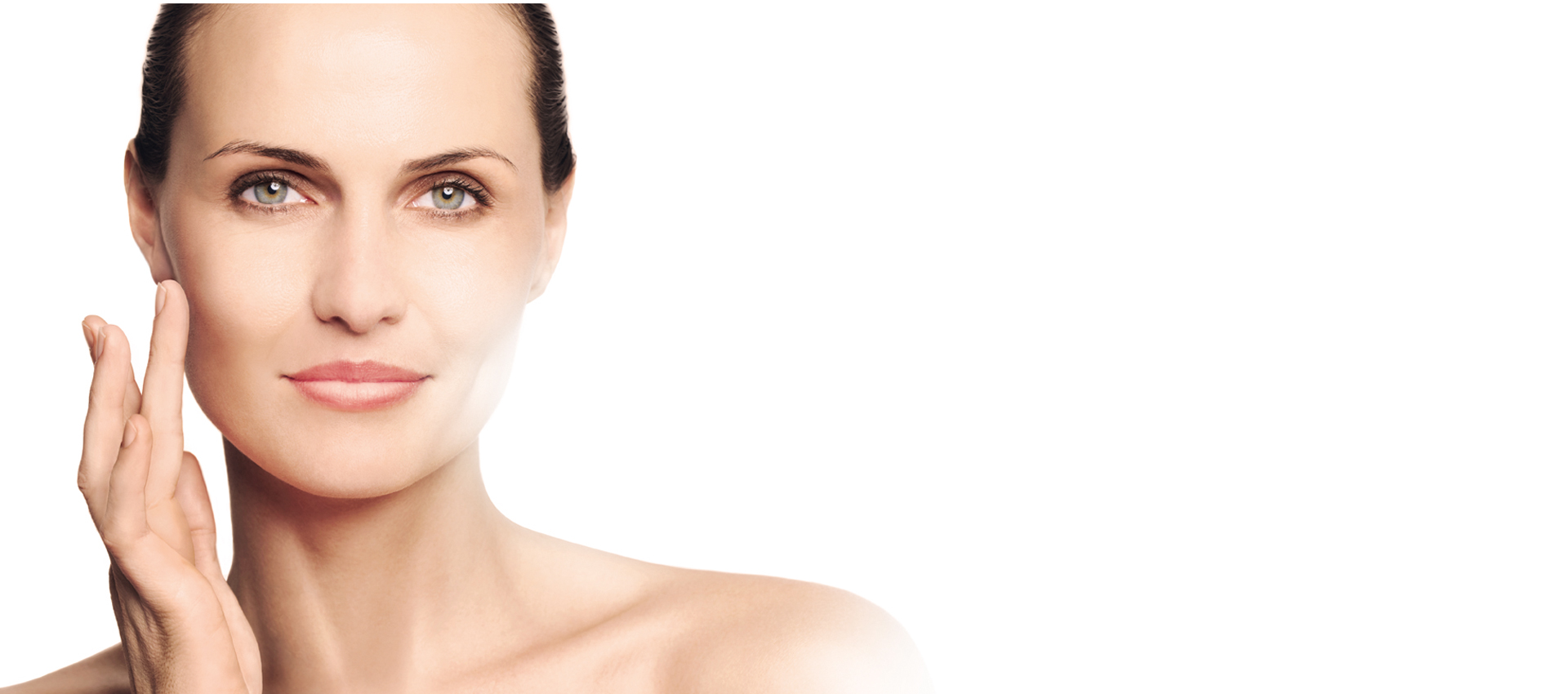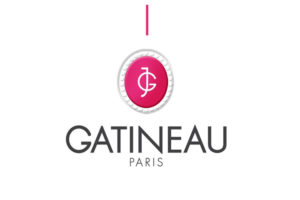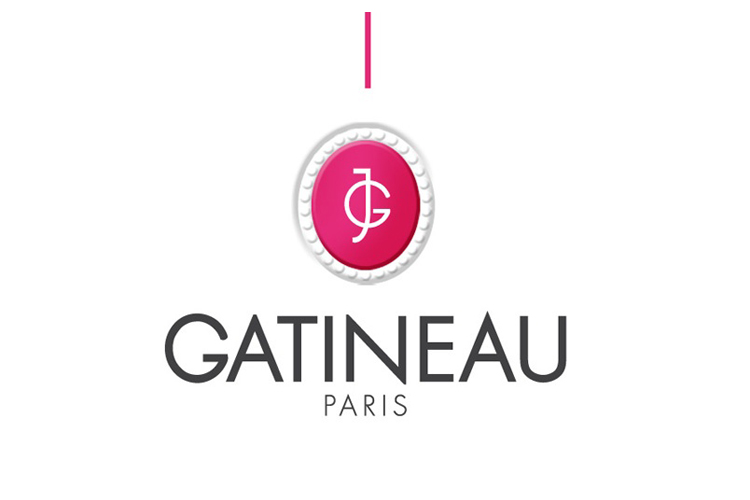 GATINEAU REJUVINATING FACIALS
With over 80 years of expertise in skin care, Gatineau Paris creates beautifully luxurious treatments and highly effective products to cater to your needs. World-renowned as the Pioneer in Anti Ageing, Gatineau has been delivering innovative and ground-breaking formulas for decades, giving millions of women the gift of beautiful skin.
All the following facials can be adapted for your skin concerns – creating a bespoke experience just for you.
AGE BENEFIT FACIAL
Our most luxurious and comprehensive anti-ageing facial. This rejuvenating treatment uses Gatineau renowned techniques to deliver instant and longer lasting results. Puffiness is reduced restoring definition to the face whilst signs of fatigue are erased and vitality is restored.
SMOOTHING HYDRATING FACIAL
Restore comfort to your skin with this soothing facial designed to hydrate, strengthen and protect leaving your skin soft and smooth with a healthy looking glow.
COLLAGEN PLUMPING FACIAL
Treat your skin with this exclusive wrinkle-cure facial designed to diminish fine lines and wrinkles. Using our 100% marine collagen mask to boost elasticity and restore luminosity for an instantly younger-looking you.
DETOX AND PURIFY
The perfect facial to rebalance combination or oily skin. This treatment uses naturally decongesting and soothing ingredients to unblock pores, reduce surface imperfections and refine the skin's texture for a fresh, clear and shine-free complexion.

1 HOUR ESSENTIAL FACIAL – £60
FLASH FACIAL – £38
NON-SURGICAL FACELIFTING
This is a solution to combat loss of muscle tone using micro-current toning therapy to restore tone and elasticity.
Results are usually visible after the first treatment, but a course is recommended.
1 HOUR TREATMENT £60
COURSE OF 6x 1 HOUR TREATMENTS £300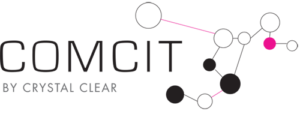 Discover Crystal Clear's most intense rejuvenation treatment yet – a cutting edge treatment which takes skin rejuvenation to the next level.
The results can be instant and exceptional.